Announce the sale of its cannabis subsidiary. Bio-Tech Medical Software, Inc. (d/b/a Biotrack) to Alleaves, Inc. Monitoring Safety, Efficacy, Social Equity, and Health Outcomes
Forian enables state governments to evaluate the therapeutic value and reduction in healthcare costs associated with cannabinoid-based therapeutics as alternatives to traditional ethical pharmaceutical products and healthcare services — all while monitoring social equity issues related to the distribution of licenses.

Data Management Solutions
Forian has built technologies that address and solve the challenges created by the lack of uniform data standards and interoperability, delivering a coherent and uniform view for state regulators. Our leading-edge data management methodologies — including our novel and proprietary product master/ontology — normalize, standardize, deduplicate, integrate, and otherwise organize complex cannabis information to create state data standards for analytics and reporting with healthcare information.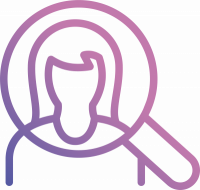 Patient Registries
Forian understands the power of Real World Data (RWD). We build patient registries that capture richly detailed case information — coupling medical,  pharmacy, consumer, cannabis utilization data, and patient-reported outcomes — to drive observational studies and Health Economics and Outcomes Research (HEOR), all while maintaining strict patient privacy and HIPAA compliance.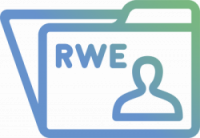 Real World Evidence (RWE)
Our proprietary data sets and enhanced patient registries enable states to evaluate the safety, efficacy, and social and health outcomes associated with traditional healthcare services and cannabinoid usage among their populations. By contextualizing clinical evidence in real-world settings, we enable regulators to surveil for adverse events, quantify healthcare benefits, and determine the impacts on social equity issues. Collectively, these analytics inform the creation and modification of public policy.
Forian provides innovative software solutions, proprietary data, and predictive analytics to optimize the operational, clinical, and financial performance of our healthcare customers.