Industry-Leading, Proven, All-in-One Cannabis Technology Solution

BioTrack by Forian delivers an all-in-one cannabis solution, helping businesses and regulators across the industry:
Streamline operations and optimize yields for cultivators
Automate compliance, while increasing efficiency and transparency for manufacturers
Deliver revenue, build loyalty, and ensure compliance for dispensaries
Provide robust tracking and reporting for seed-to-sale operators
Enable transparency and accountability across the cannabis lifecycle for government regulators
The healthcare analytics market is expected to reach $82.7B by 2027. – Meticulous Market Research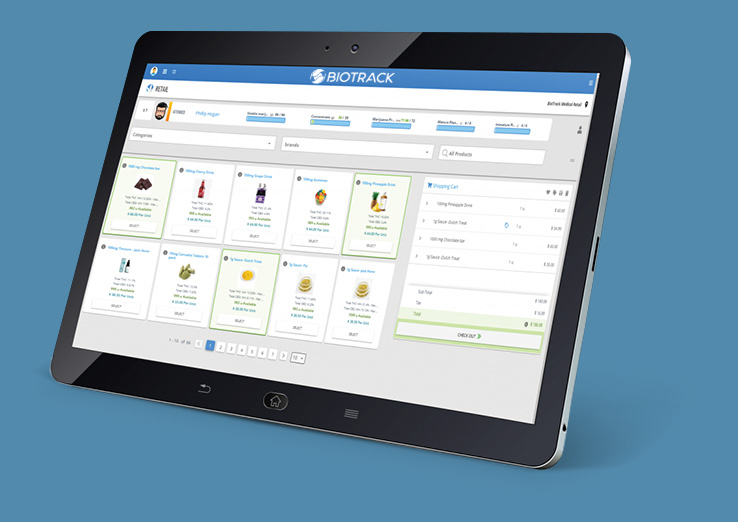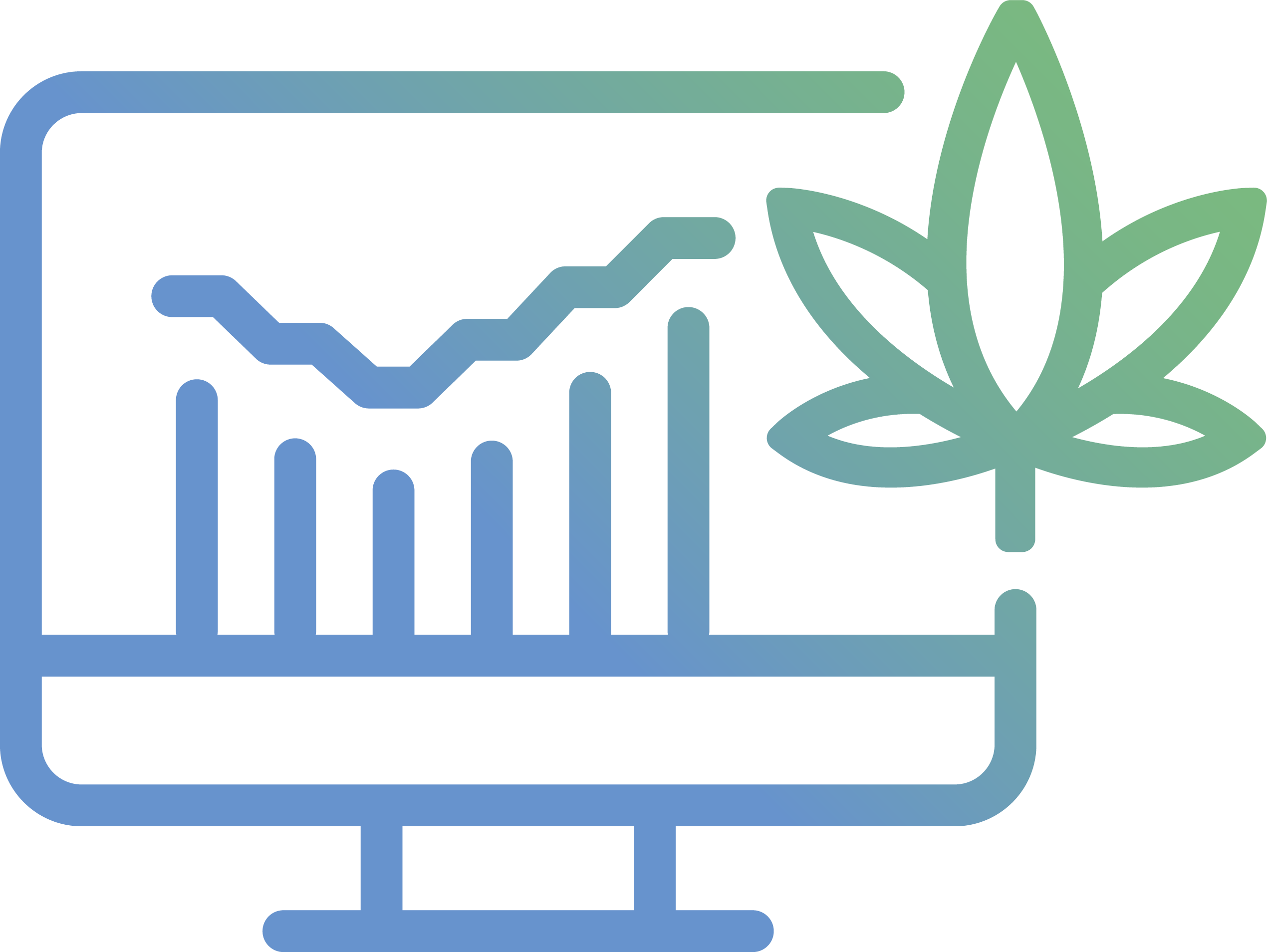 Seed-to-Sale Tracking
Our extensive seed-to-sale software enables over 2,200 licensed operators to remain compliant while helping identify key data points to streamline and optimize inventory management at each phase of the operation, including: cultivation, processing, destruction and waste, transportation, lab testing, and dispensing. With tracking and reporting tools customized to each region's regulations, BioTrack helps licensees operate every aspect of a cannabis business, including comprehensive reports, data-driven marketing tools, integrated hardware for minimal data entry, and customizable workflows to make your solution work for you; not the other way around. To support your organization, BioTrack provides:
Custom compliance-focused reporting

Tracking of waste, destruction, and accounting for conversion and moisture losses

Transport manifests 

Real-time patient and customer limit tracking

Real-time product recalls

Compliant and customizable labels

Industry-leading security

standards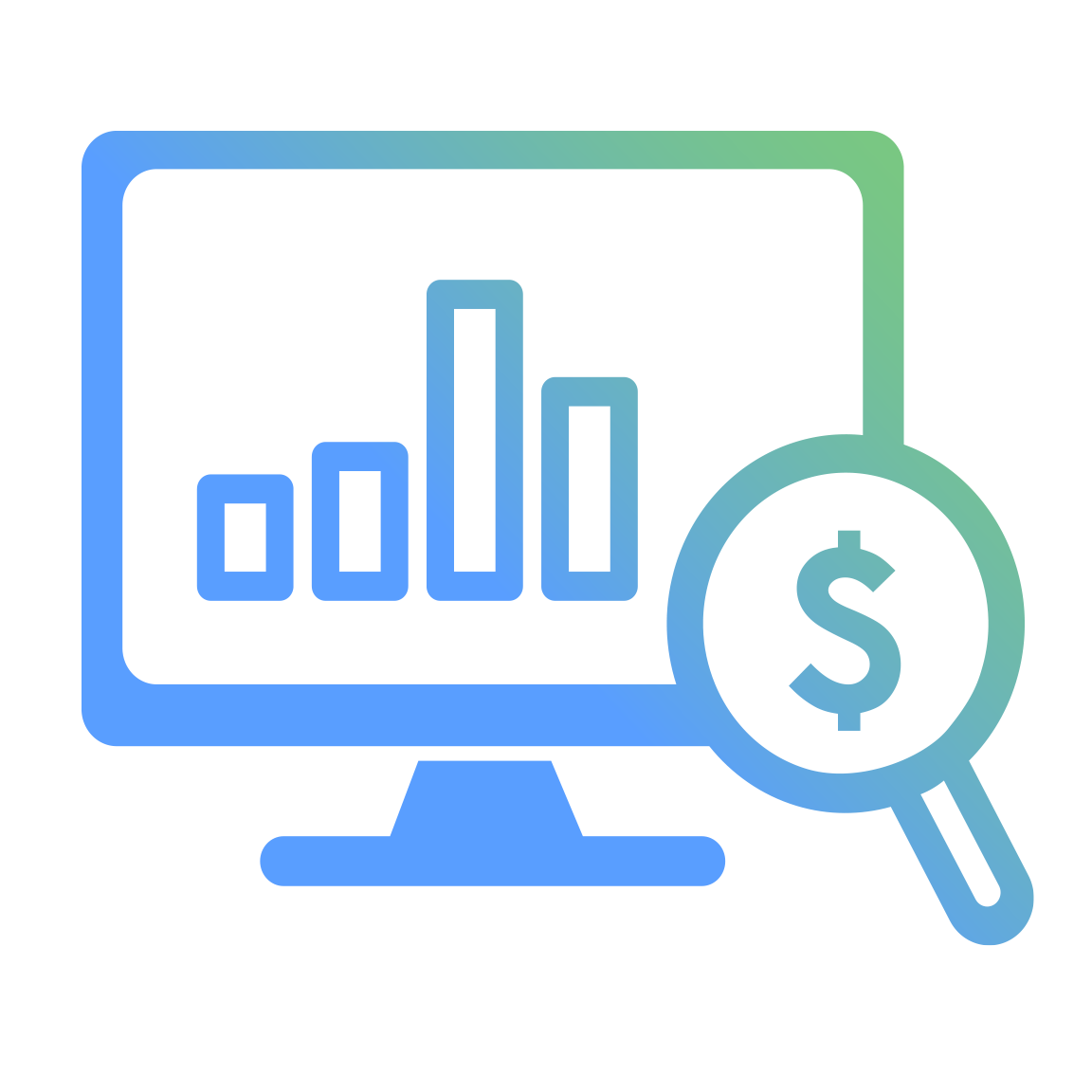 Point-of-Sale and Inventory Management
Our dispensary point-of-sale (POS) and inventory management solution was created specifically for cannabis businesses to optimize business performance and ensure compliance for dispensaries. By offering both local and web-based solutions, customers can work with Forian to create their ideal technology stack for their cannabis dispensary. The BioTrack POS system also features:
Automated discounts and loyalty programs

Purchase limits 

Online ordering

Menu displays 

Data-driven CRM 

Automated data entry

Scanning of patient IDs

Customer profiles and preferences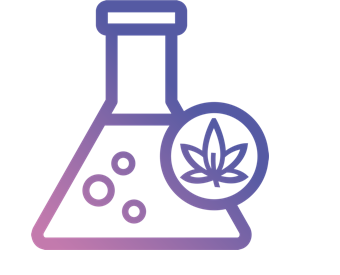 Processing & Manufacturing
Processing and packaging cannabis requires a system to track converted material back to the source for compliance, quality assurance, and testing purposes. By supporting state-specific product labels, assigning QA test results, and recording potency, BioTrack automates compliance, saving time and increasing transparency. Features include:
Conversion tracking — Convert to single or multiple products, maintaining chain of custody; track cost per gram; and manage product notifications and recalls
Transactional reports — Including invoices and purchase orders
Transport manifests — Fully compliant, with vehicle, driver, and cargo noted
Product details — Create labels that include ingredients, potency, lab results, expiration dates, and more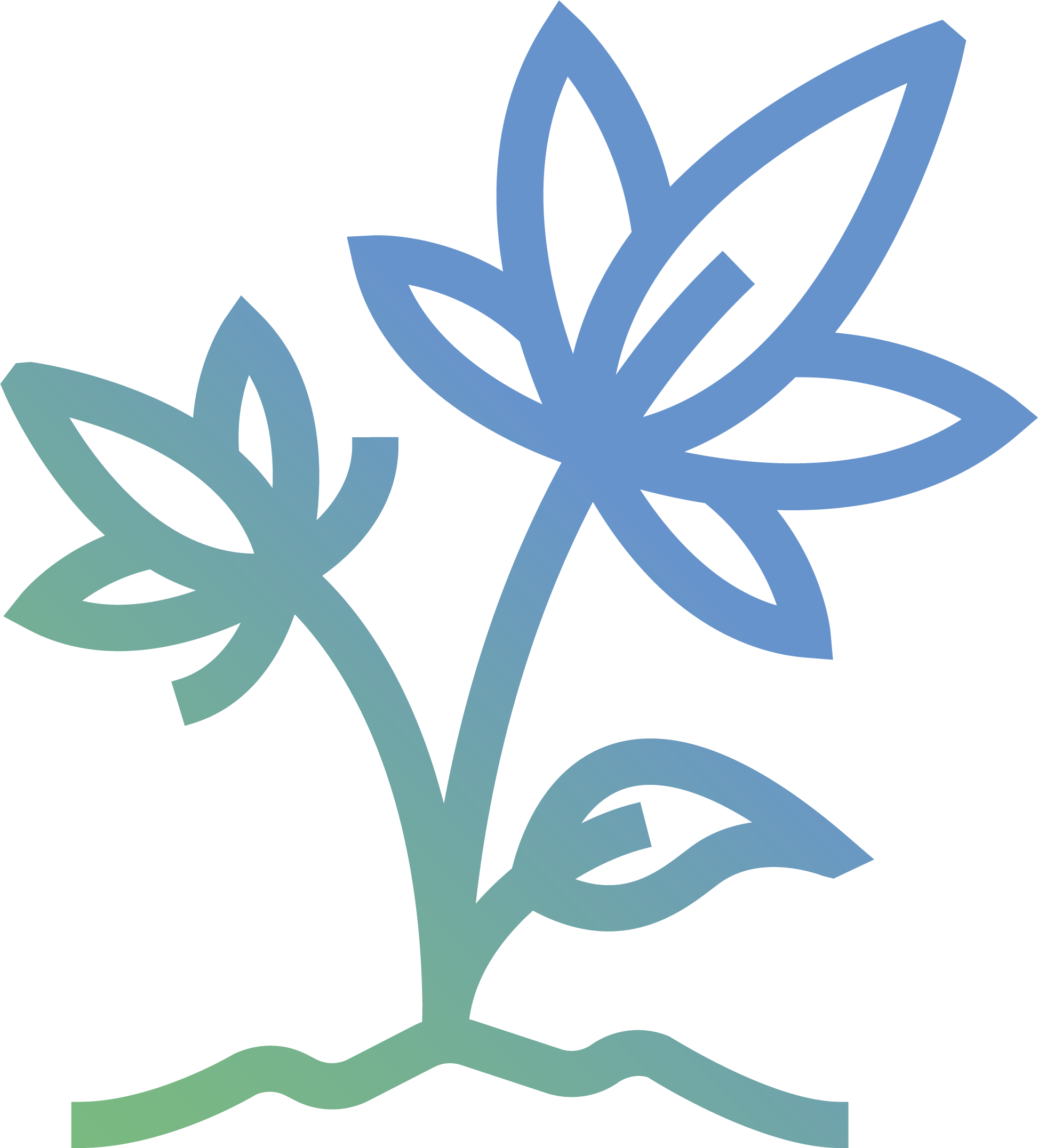 Cultivation
Our cultivation modules simplify a complex process by streamlining operations with custom workflows and key data points to optimize future yields by monitoring plant applications, tracking genealogies, forecasting yields, and providing in-depth analysis on key growing and harvesting data. Core capabilities include:
Yield forecasting 

Genealogy tracking 

Custom workflows to support the weighing of multiple plant byproducts (wet or dry)

Grading of product quality upon curing

Monitoring of pesticides and nutrients applied 

Logging strain notes, detailing light and watering cycles

Reviewing past harvest data to optimize future yields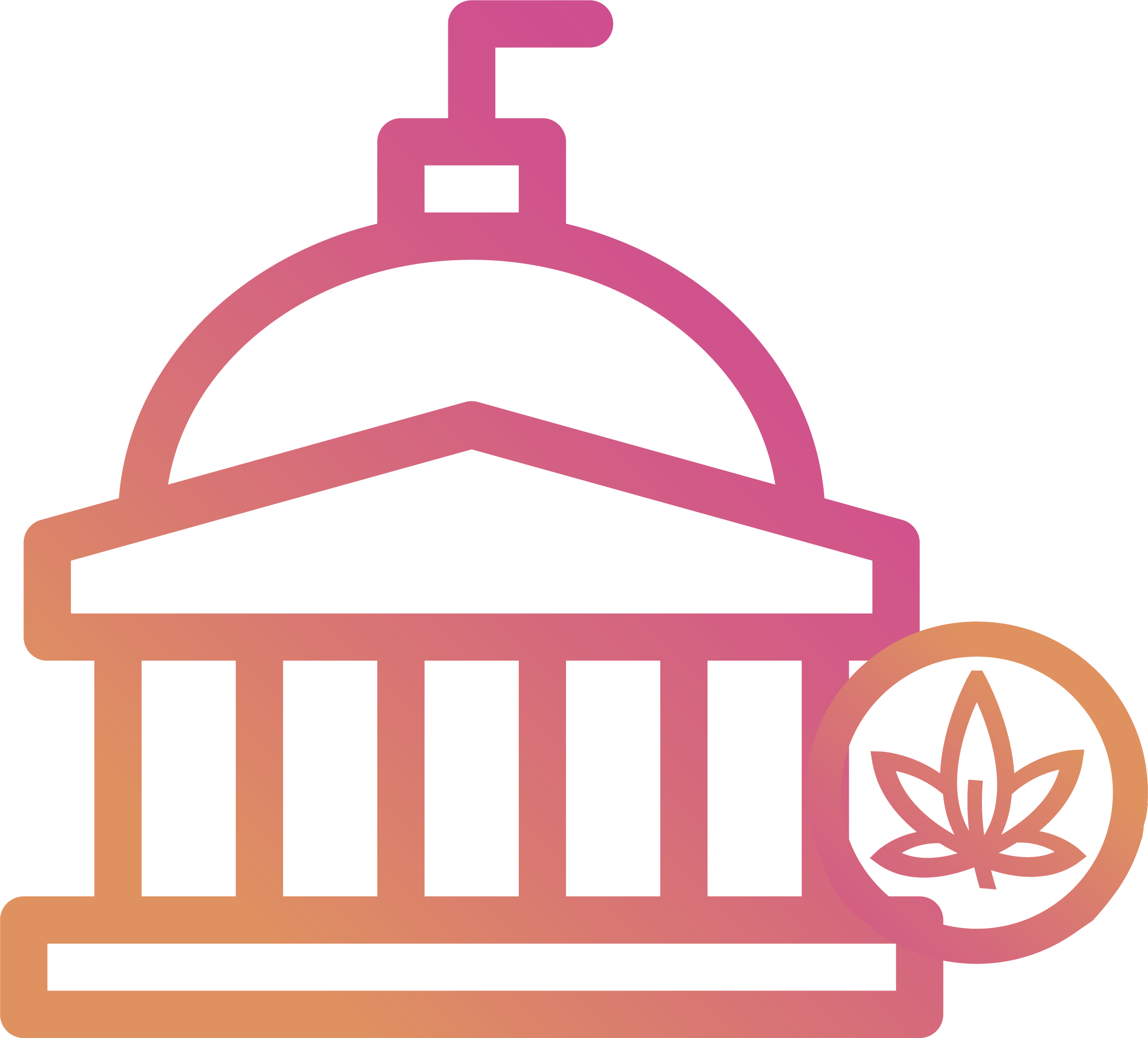 Government Traceability
Our government traceability system is designed to enable regulators to track cannabis cultivation, manufacturing, testing, transportation, destruction, and sale to patients and customers. The primary objective is to ensure public safety through transparency and accountability, and to facilitate compliance. Currently we hold nine active government contracts for tracking: 
Cultivation — Monitor plant growth in real time; predict future supply; record strain variances
Processing — Track customizations to source material; document waste and destruction; log chain of custody
Point of sale — Monitor patient efficacy; enforce dispensing limits; effectively communicate recalls
QA testing — Document pesticide usage; record THC/CBD profiles; identify contaminated product
Transportation — Create manifests; monitor turn-by-turn live routing; manage signature acceptance
Compliance — Create compliant labels; collect applicable taxes; enforce transparent regulations
Contact Forian for more information about BioTrack, our all-in-one cannabis technology solution.

Forian provides innovative software solutions, proprietary data, and predictive analytics to optimize the operational, clinical, and financial performance of our healthcare, cannabis, and government customers.
41 University Drive
Suite 400
Newtown, PA 18940
267-757-8707