Strengthen Your Commercial Initiatives by Leveraging Proprietary Data and Industry-Leading Analytics
Our commercial analytics solutions improve our clients' business performance by maximizing customer understanding, delivering key insights about products, and tracking market dynamics over time. These longitudinal insights deliver meaningful, actionable, and continuous measurements of marketing and sales investments — all while identifying opportunities for future growth and business expansion.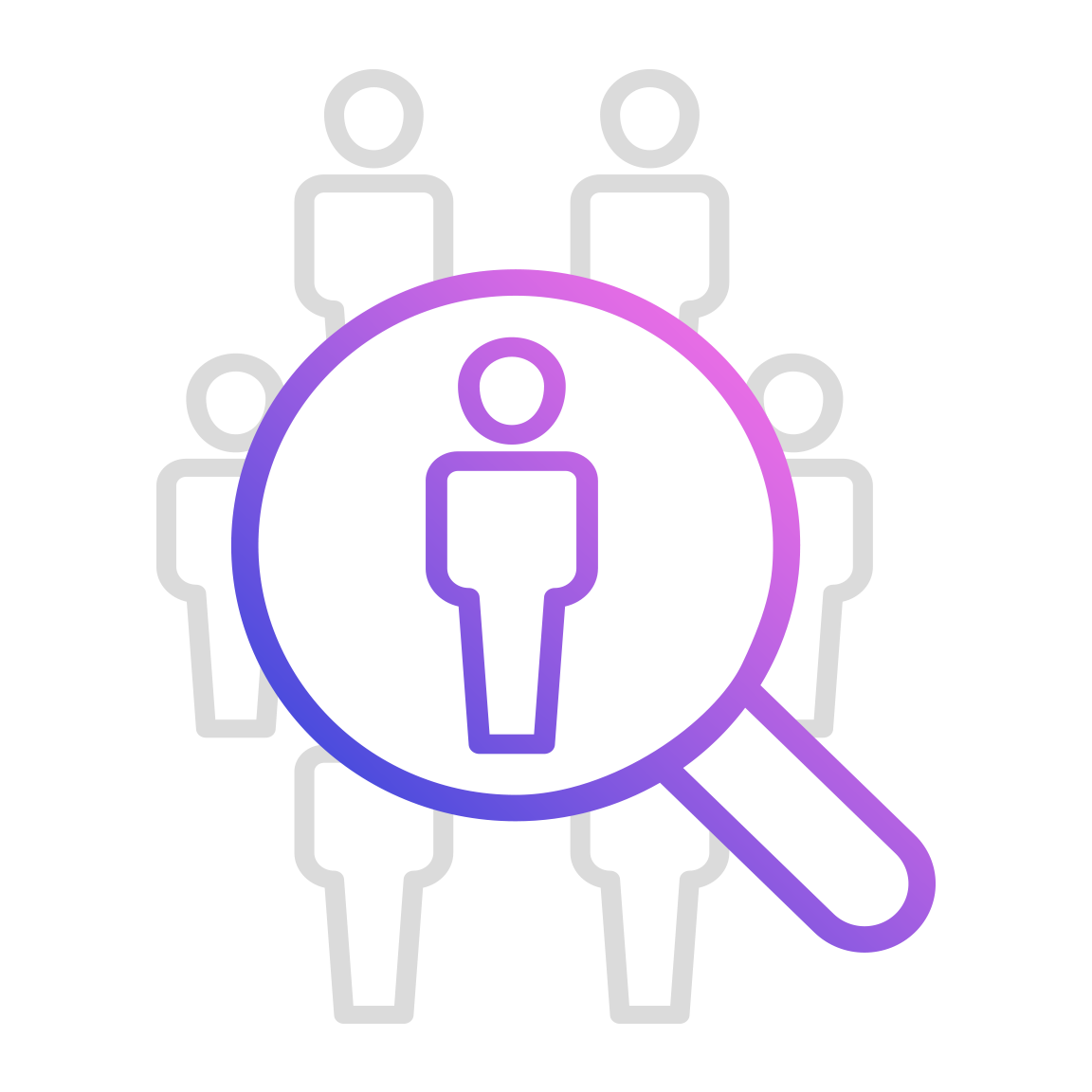 Customer Segmentation and Targeting
Forian's proprietary data and predictive analytics enable deep insights into current and prospective customers for our clients. Consumer segmentation derived from rich demographic, psychographic, product utilization, healthcare condition, and lifestyle and behavioral data, allow you to target and message your customers more effectively and to attract and retain more of them. Our prescriber/provider segmentation provides deep insights into patient populations, payer dynamics, and past prescribing activity. 
Key segments provide a better understanding of your customer personas, product utilization, and propensity to buy — whether a loyalist, a new customer, one likely to lapse or switch, a propensity to recommend or prescribe, an early adopter, or an opportunity to engage. These segments can drive intelligent insights for ROI on marketing and sales efforts. 

Recommendation Engines
We use machine learning algorithms across our consumer and healthcare data to make insightful and predictive product recommendations. Our product master/ontology normalizes disparate reference datasets to make connections others would not otherwise see. Recommendations can then be generated for use across industries and used by consumers, plans, payers, and healthcare providers. 
Improve your business performance by better understanding your customers, finding deeper insights about products, and keeping track of market dynamics.

Trade Area Analytics
Forian's extensive data assets enable us to forecast product and service line demand evaluate market position based on the competitive landscape, and understand actual trade areas based on where your customers live, shop, and seek medical care. Collectively these analytics enable you to forecast revenue by product, understand the impact of competitors. We also provide insights that help clients optimize their pricing and discount strategies.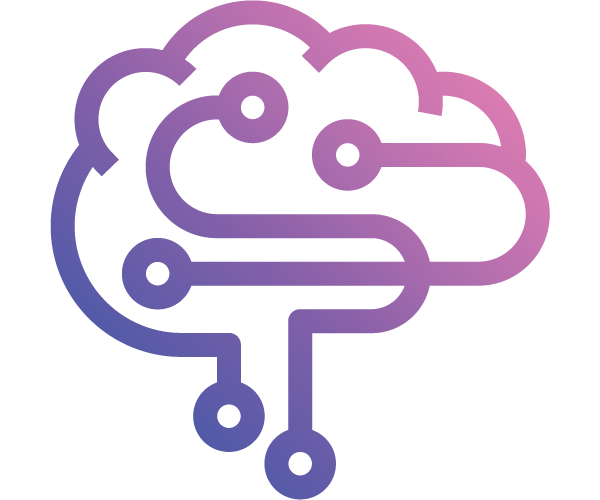 Product Insights
Key to the success of a new product launch is understanding market dynamics, Total Addressable Market (TAM), and current utilization and historical patterns. Forian's product development insights include:
Loyalty and switching behaviors — customer and product churn
New product adoption — launch tracking
Patient journeys — line of therapy/purchase and concomitant therapies
Therapy/purchase gap
Lifetime value

Customer/patient-reported outcomes and insights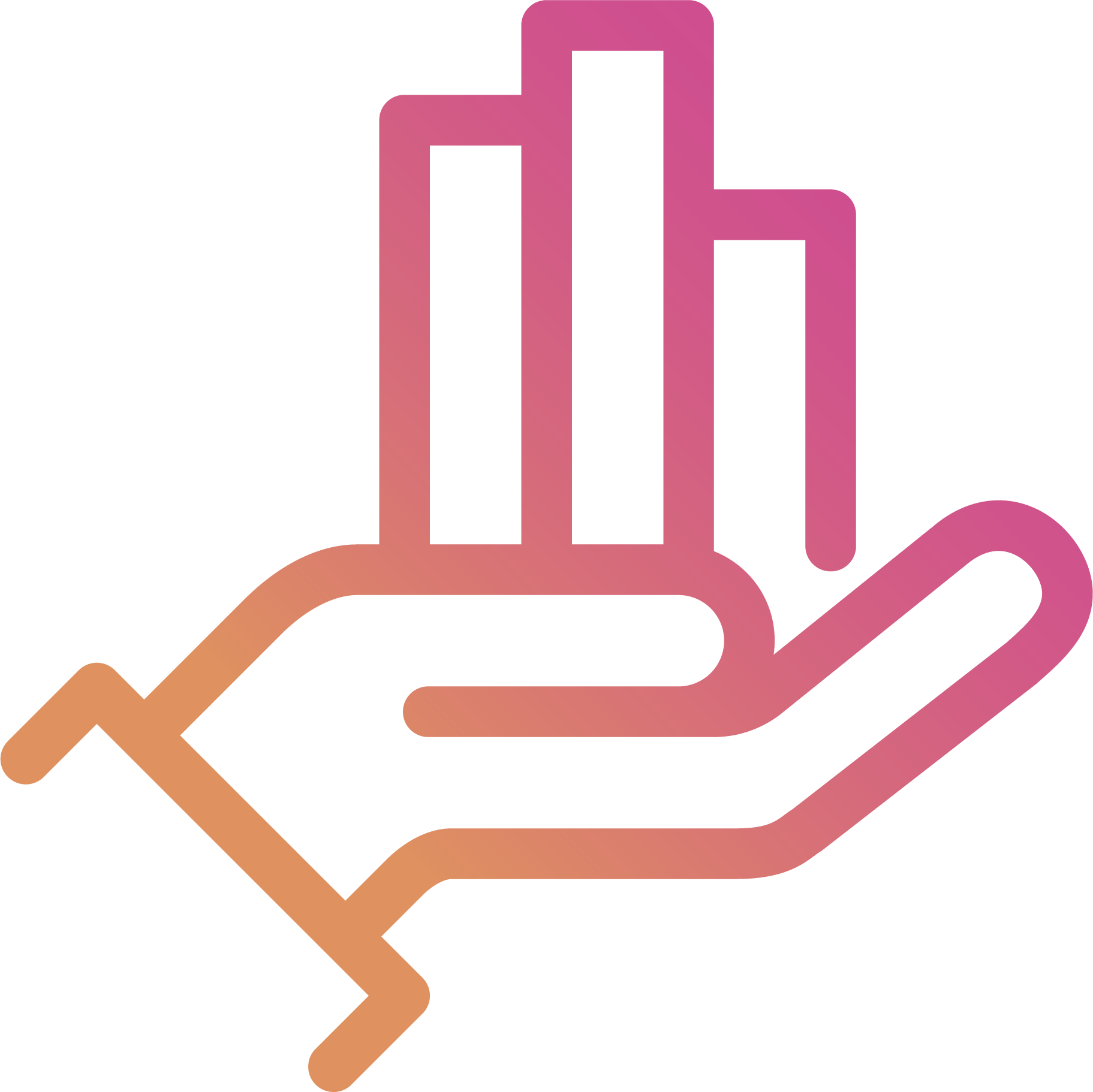 Market Access
Our market access insights inform pharmaceutical manufacturers and providers on the impacts of current or potential insurance coverage on the commercial viability of their products in given marketplaces. Healthcare reimbursements will materially affect recommendations and purchase behaviors. Customer access to products, ease of reimbursement, out-of-pocket costs, and availability of coverage all impact product market penetration and product purchase/utilization. Forian delivers data-driven evidence that assists clients in building and managing optimal payer relationships.
Forian provides innovative software solutions, proprietary data, and predictive analytics to optimize the operational, clinical, and financial performance of our healthcare customers.