Real World Evidence (RWE) — to Uncover Powerful Healthcare Insights
Forian combines large-scale, integrated real world HIPAA-compliant data assets with our proven scientific methodology and expertise to deliver powerful evidence on the safety, efficacy, and value of ethical pharmaceuticals. The resulting insights inform healthcare decision-making and improve access to medicines for patients.
Our solutions integrate otherwise unconnected and disparate data, to study the clinical, economic, and social impacts of therapeutic alternatives, as well as near real-time monitoring of adverse events.
Forian can generate observational studies based on real world data outside of a controlled clinical trial setting, uncovering powerful insights about a product's usage, safety, efficacy, and economic and social impact.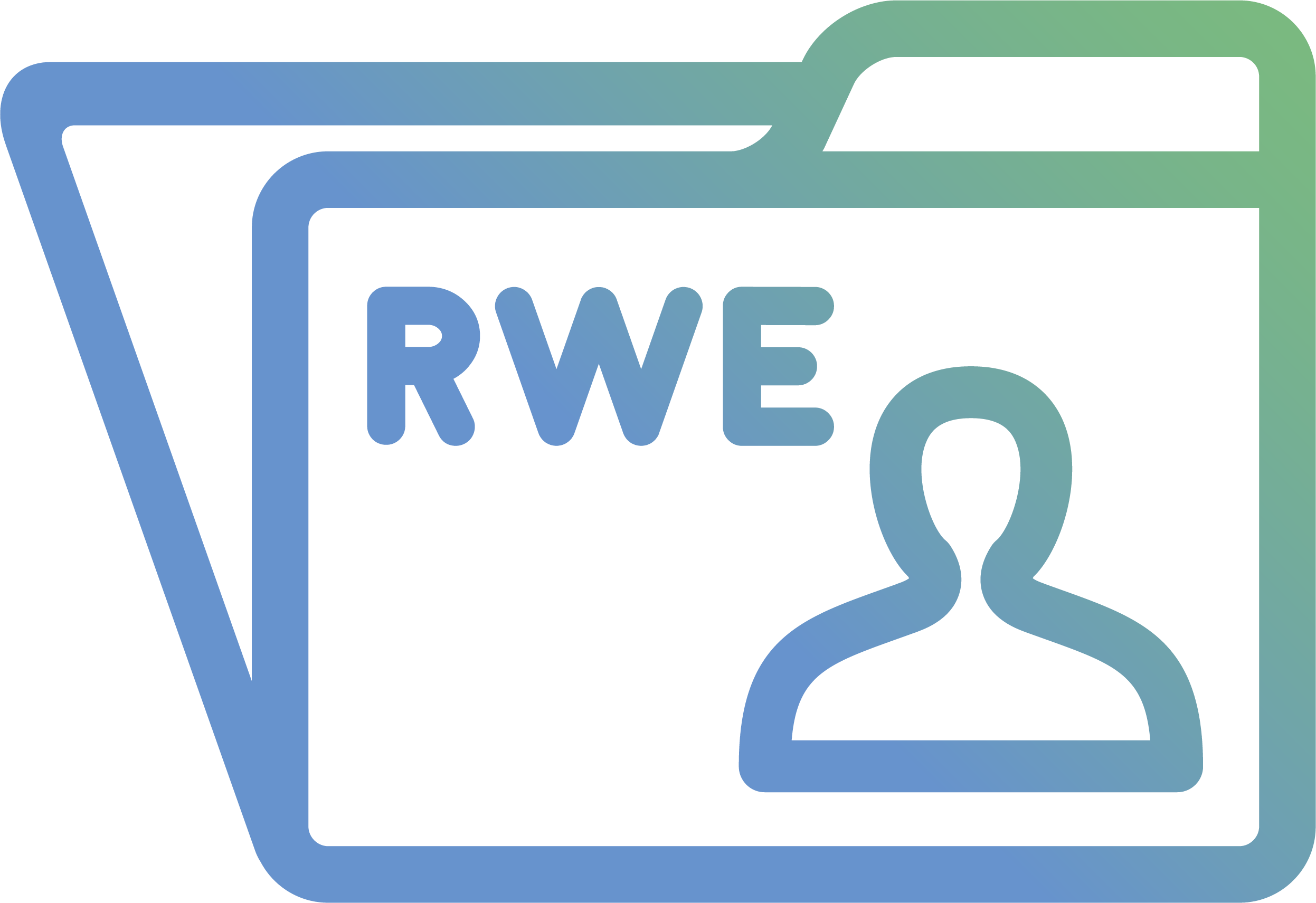 New Insights for Traditional and Emerging Therapies
As the cost of healthcare continues to rise, there is a growing need to assess the safety, efficacy, and value of traditional and alternative therapeutics. The clinical benefits and costs of healthcare interventions are often expensive, time-consuming, and hard to measure, especially when those benefits are experienced and valued by patients directly. These challenges are magnified when applied to alternative therapeutics, where little codified data exists. 
At Forian, we can help generate evidence by capturing signals that exist within the healthcare system and connecting them to our robust proprietary data set. The resulting insights enable patients, caregivers, providers, payers, and policymakers to make informed and data-driven decisions for both traditional and alternative therapeutics.
As health plans begin to recognize the value of alternative and emerging therapeutics, they require evidence that Forian can provide to support coverage and reimbursement decision-making.
Forian provides innovative software solutions, proprietary data, and predictive analytics to optimize the operational, clinical, and financial performance of our healthcare customers.