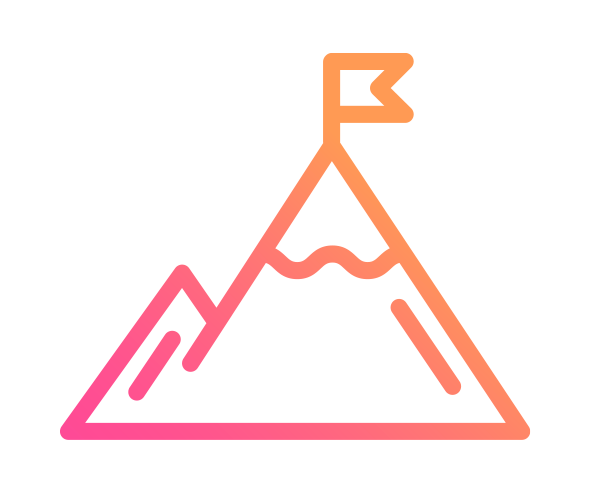 Forian's Mission
Our mission is to support the healthcare and cannabis industries in improving health outcomes and business performance through informed, evidence-based decisions and deep insights — powered by innovative data, technology, and analytics.
pliroforía
[pli̱roforía]

Greek
noun
What Does "Forian" Mean?
The name Forian is based on the Greek word, pliroforía, meaning information or intelligence.
Forian connotes clarity, strength, a forward-thinking vision, and uniqueness in the information and analytics space.
A New Standard of Analytics in Life Sciences and Beyond
At Forian, we provide clients in traditional healthcare fields — as well as alternative and emerging therapeutics like cannabis — with information and intelligence to better understand products, customers, and market dynamics, to drive improvements in commercial and clinical performance in a rapidly changing marketplace.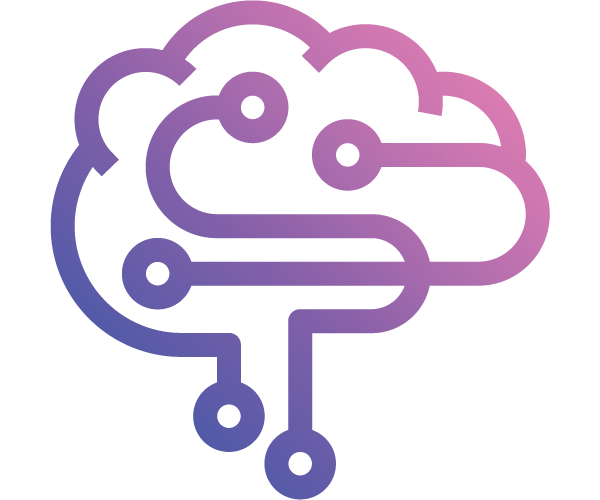 Real World Data + Analytics + Technology = Deeper Insight
With one of the nation's largest proprietary, integrated, HIPAA-compliant real world data and analytics platforms, Forian is a leader in real world evidence generation. Our one-of-a-kind integration with cannabis POS data, as well as our innovative technology and robust analytics, enable us to generate new and powerful insights that were not possible to achieve until now.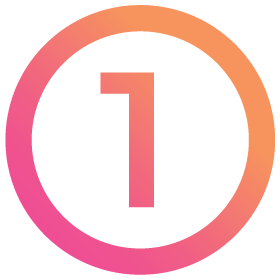 Standardize & Integrate Data
We collect, normalize, standardize, integrate, enhance and aggregate billions of de-identified, HIPAA-compliant clinical and administrative healthcare transactions. Then we couple them with patient-reported outcomes and point-of-sale data, as well as demographic and psychographic information, in a highly efficient analytic environment overlaid with state-of-the-art machine learning and analytic toolsets. This enables our customers to dramatically reduce the time and cost of data management and analytics.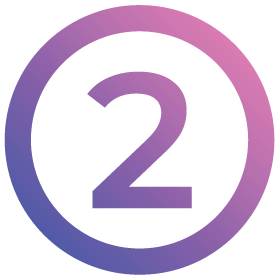 Process Billions of Patient Events
Unique to Forian, we have obtained the rights to transactional datasets that — along with our proprietary data — represent one of the largest integrated, longitudinal repositories of patient-level health information in the US. This data includes billions of patient events, spans years of data collecting, and covers the majority of the US population. Also unique to Forian, we can add cannabis industry data to our health sciences platform, offering combined information never available before.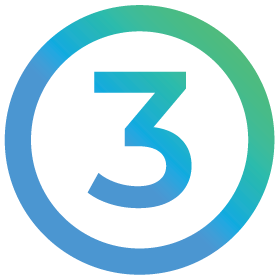 De-Identify Alternative Data
In full compliance with HIPAA regulations, Forian links de-identified patient-level information to a variety of other consumer and patient data sources, including cannabis data from cultivators, manufacturers, retailers, dispensaries, and patient self-reported data.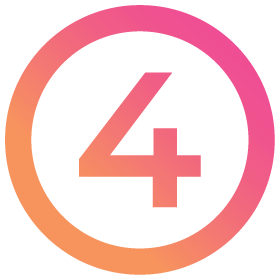 Integrate, Model, and Onboard Data
Forian has extensive expertise in designing and building powerful software as a service-based health information platforms that can onboard and normalize large sets of structured and unstructured data from disparate systems in a wide variety of formats. Each can then be processed by our sophisticated data integration, modeling, and mining tools.
Forian provides innovative software solutions, proprietary data, and predictive analytics to optimize the operational, clinical, and financial performance of our healthcare, cannabis, and government customers.