First-of-Its-Kind Data Collection — Generating a More Complete Picture of Patients as Consumers
At Forian, we connect the most important data that drives decisions for your customers — their health, their interests, their behaviors, and their demographics — via the most comprehensive repository of connected data across the healthcare industry. This novel view helps to profile and understand what ultimately informs the way your customers consider, try, and buy — affecting product adoption, business operations, customer engagement, and revenue.
Empower insights, models, and decisions that drive your business and enable positive return on investment through our data — with the most comprehensive patient/consumer profile ever available.
We provide individual person-level data integration with a more comprehensive view of the patient — maintaining their expectations of privacy — to generate a never-before-seen compilation of analytics, targets, and insights.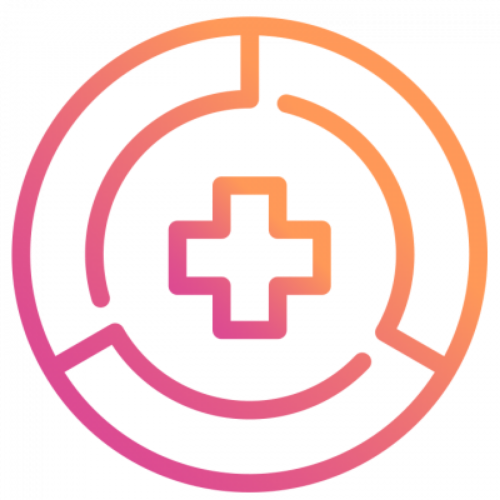 Healthcare
Our healthcare data assets represent the majority of Americans across conditions, treatments, drugs, and procedures — all while maintaining their privacy through our de-identification engine. Forian represents one of the largest integrated, longitudinal repositories of patient-level health information in the United States.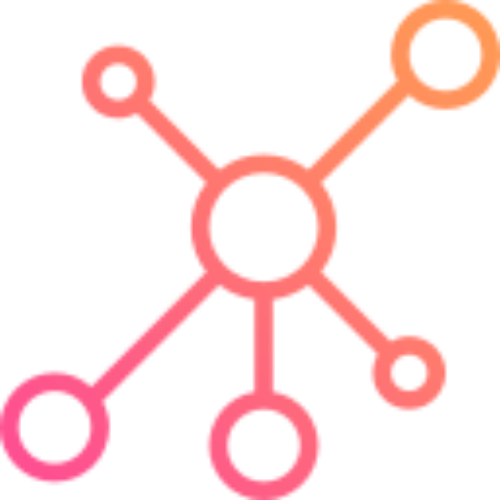 Consumer Power
We link data to the single largest consumer buying and segmentation database, giving us a view into who these buyers are, and what triggers their buying behaviors — based on their demographics, lifestyle preferences, interests, and purchases.
Forian provides innovative software solutions, proprietary data, and predictive analytics to optimize the operational, clinical, and financial performance of our healthcare customers.