Technology and Data Governance
Unmatched Integrity in Data Acquisition, Storage, and Privacy
With our ability to move, manage, and connect high volumes of data without compromising quality, the Forian Data Factory uses state-of-the-art data acquisition, delivery, and quality assurance methods to link data.
With decades of industry-leading professional experience across media, healthcare, technology, and research data, Forian understands Big Data. Our experience in modern data architecture, technology, and data-driven decision-making enables us to know how to get the data you need to answer the right questions. Plus, our scale comes with experience and the contributory power of how to use Big Data efficiently.
Forian understands Big Data,
getting the data you need to answer the right questions.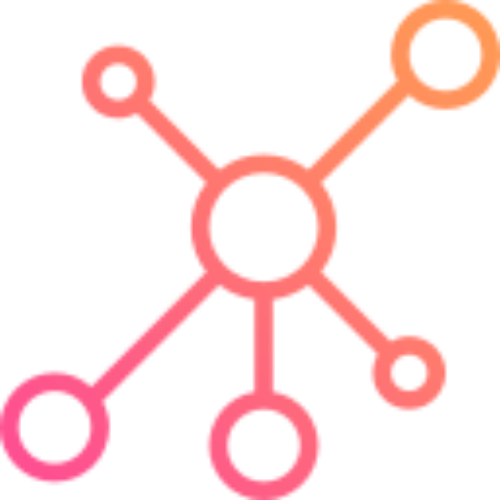 Technology Platform
Forian's technology platform is built upon a scalable cloud, open-source framework. Our architecture enables us to capitalize on the security, reliability, and scalability of service while building uniquely differentiated machine learning capabilities for ingestion, processing, linking, and visualization of data.

Secure, Accurate, Intelligent Technology
We have created the Forian Data Factory to maximize interoperability while meeting the needs of the industry regarding security, privacy, and resilience. Features include:
Efficient ingest across Batch, Event, or API integration, automated for delivery of timely insights

Infinitely scalable, secure, cloud-based solution as a service platform

High-bandwidth performance, with industry-leading durability for uptime and data integrity

Redundant disaster recovery procedures

Privacy-protected, HIPAA-compliant, CCPA- and GDPR-supported encryption, with ACID-compliant Big Data processing

SOC-1, SOC-2, and privacy compliance status

24/7 monitoring for high performance and stability, and minimal downtime
Forian provides innovative software solutions, proprietary data, and predictive analytics to optimize the operational, clinical, and financial performance of our healthcare customers.