Data Management and Data Science
Unparalleled Experience in Large-Scale Transactional Data Management and Analytics
Forian reduces the time and cost of managing complex structured and unstructured data, leveraging state-of-the-art processes to transform and automate rote manual tasks thereby increasing the accuracy, timeliness, and utility of data. Our technology is scaled to efficiently process the continuously growing number of healthcare events in the US. Our deep industry expertise in the nuances of processing healthcare data enables us to create data structures and analytic environments capable of generating targeted, unique, and actionable insights.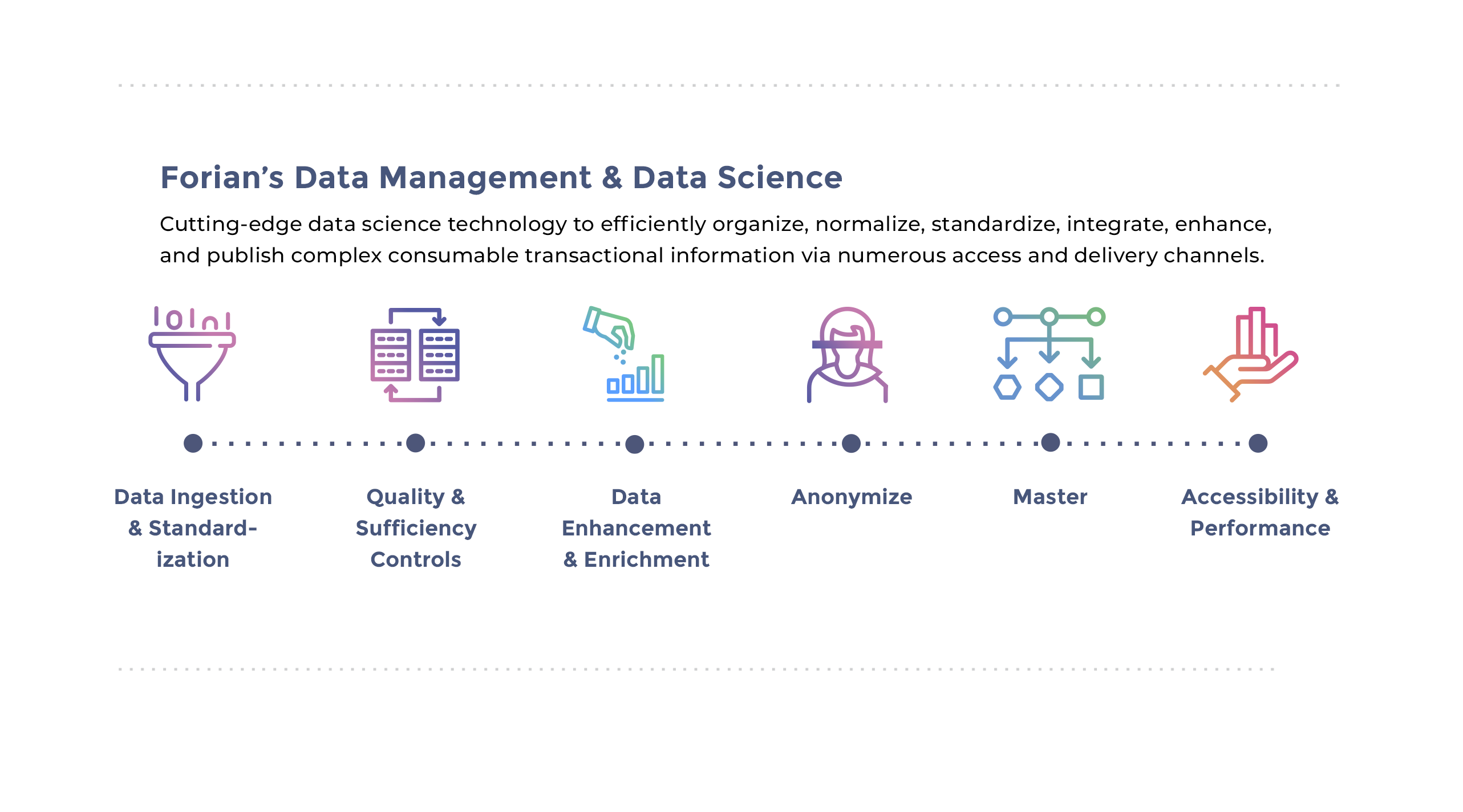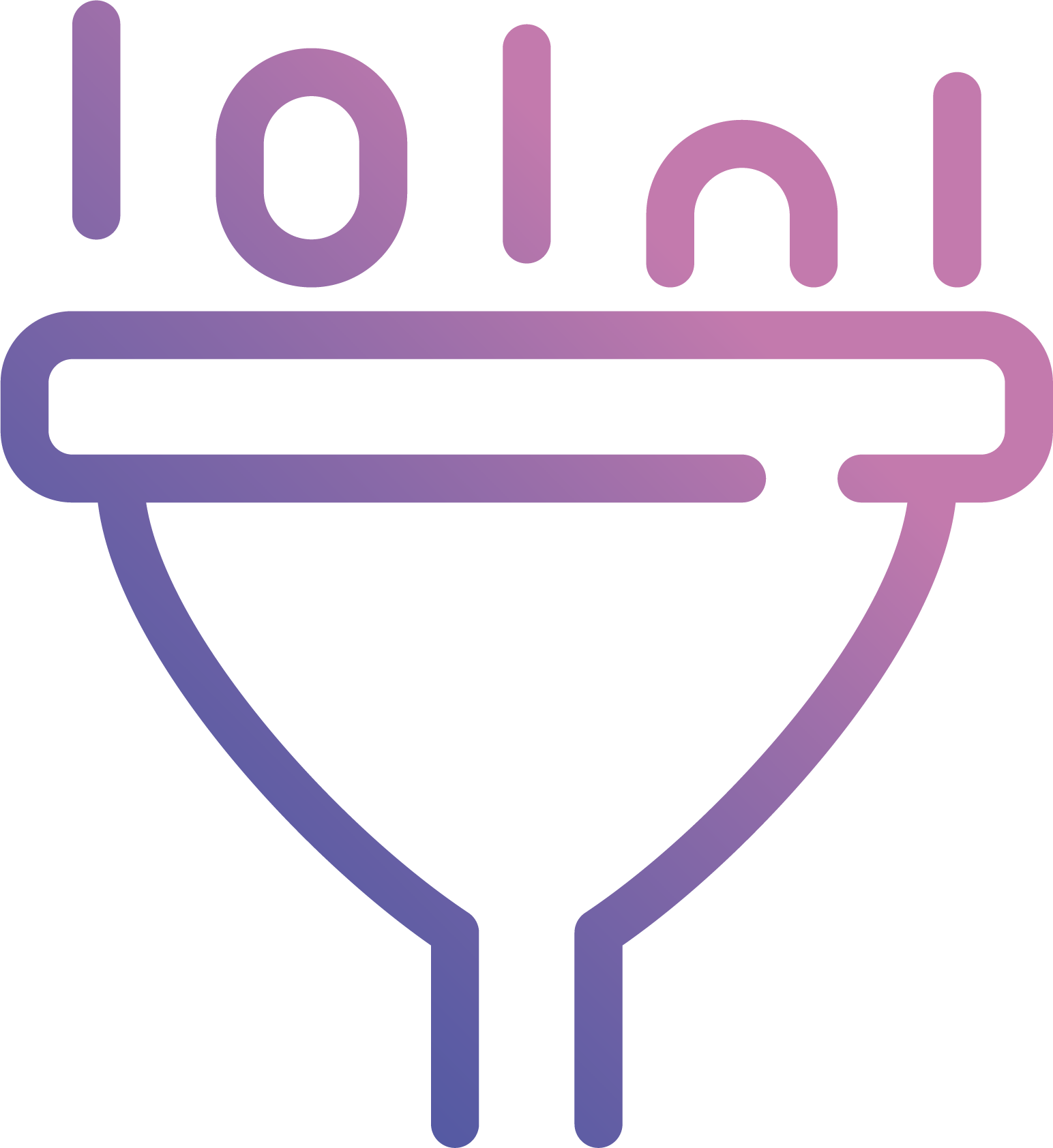 Data Ingestion & Standardization
Automated ETL to intake, normalize, standardize, and integrate customer and third-party data, creating data models that can be extensively leveraged across clients and industries.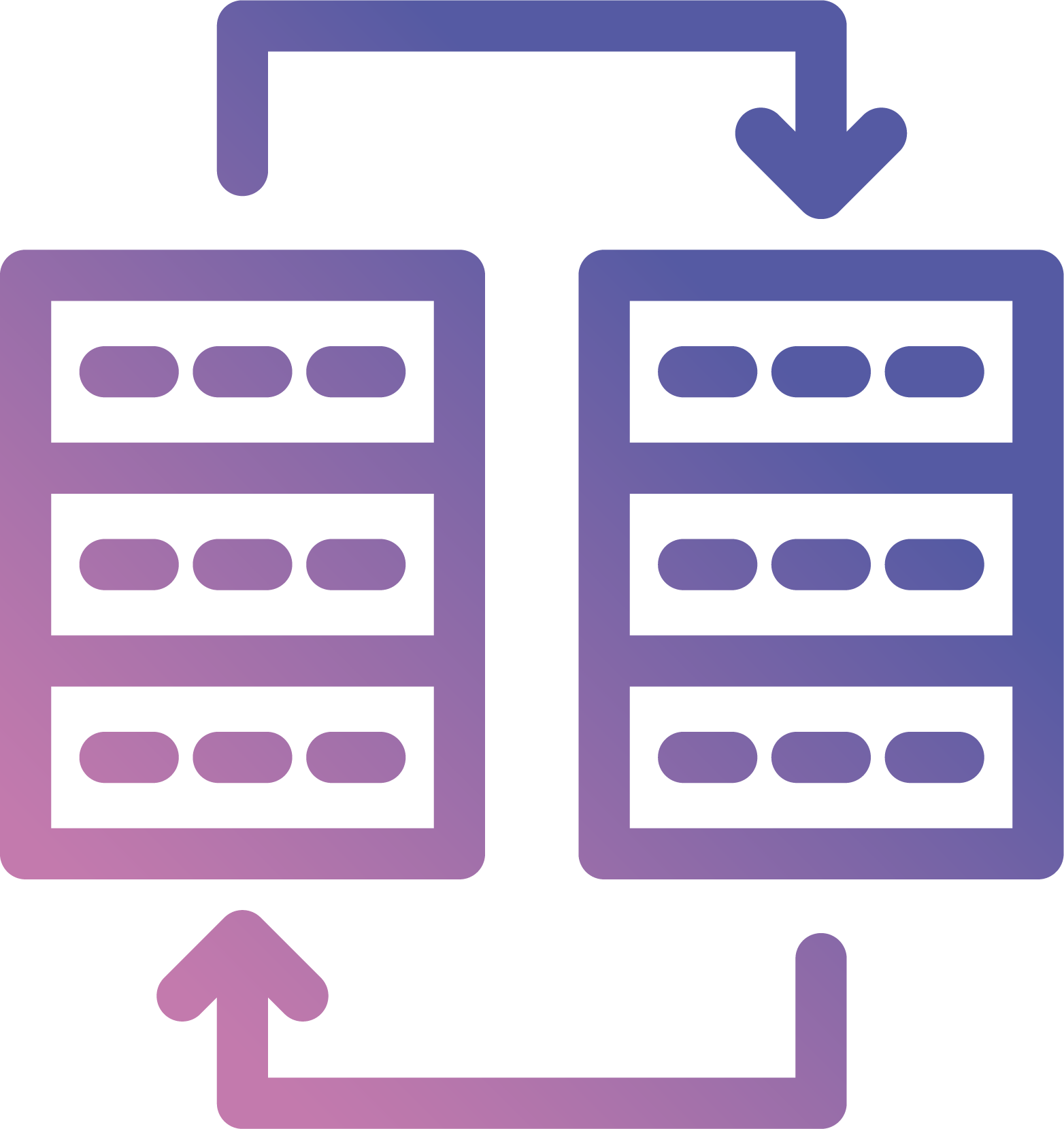 Quality & Sufficiency Controls
Automated and continual monitoring at the field and record level ensures high data quality standards that are required for analytics. Values undergo automated reasonableness and outlier checking, deduplication algorithms are applied, fill rates are evaluated, and alerts are delivered on exception reporting.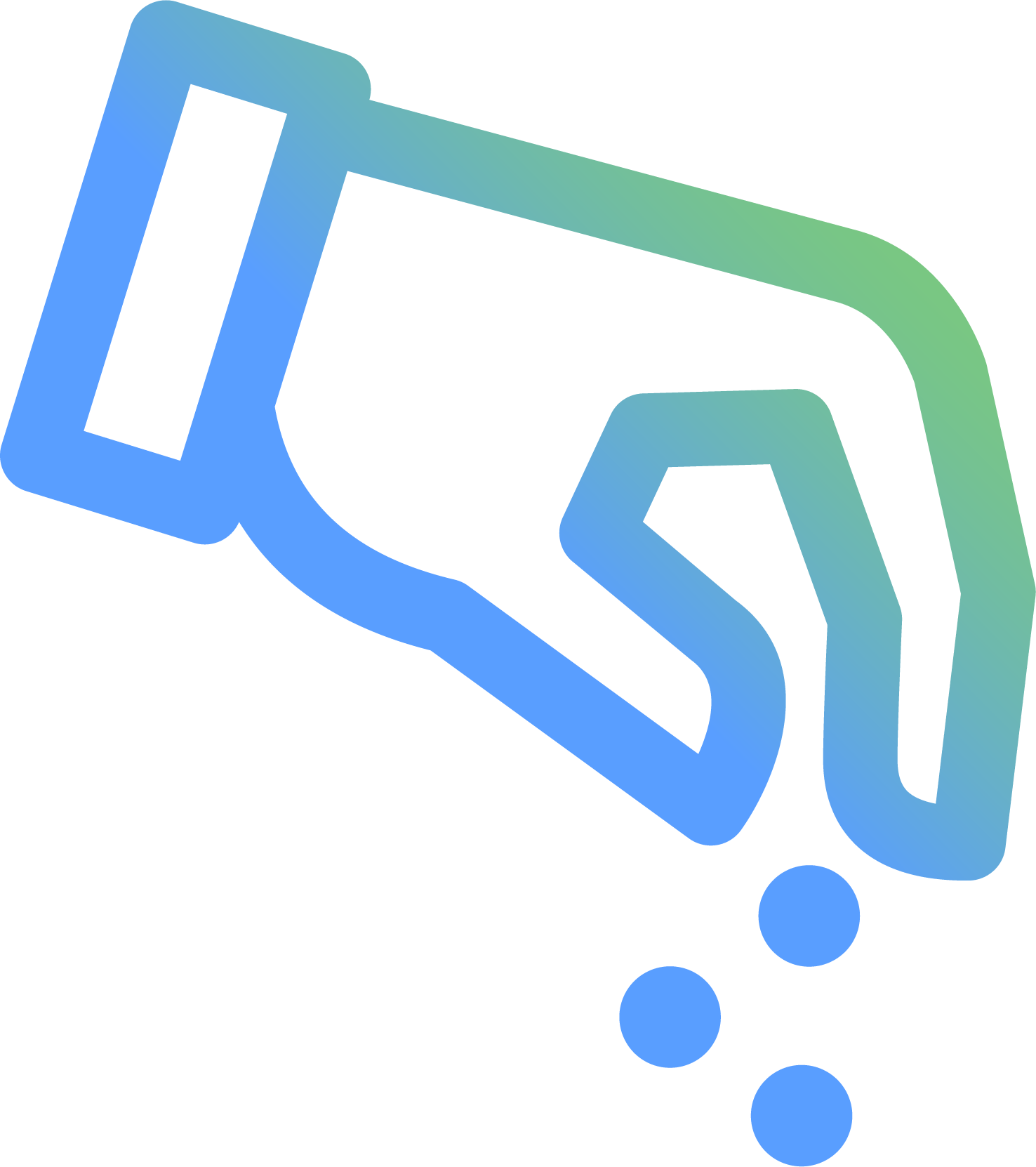 Data Enhancement & Enrichment
NLP and machine learning generate more complete data — taking unstructured and incomplete data from siloed, disparate sources and enhancing it to engineer a connected and coherent data set that customers and products can leverage. Through this augmentation and cleansing process, we can backfill missing fields, correct inaccuracies, and recommend candidate field values with associated levels of confidence.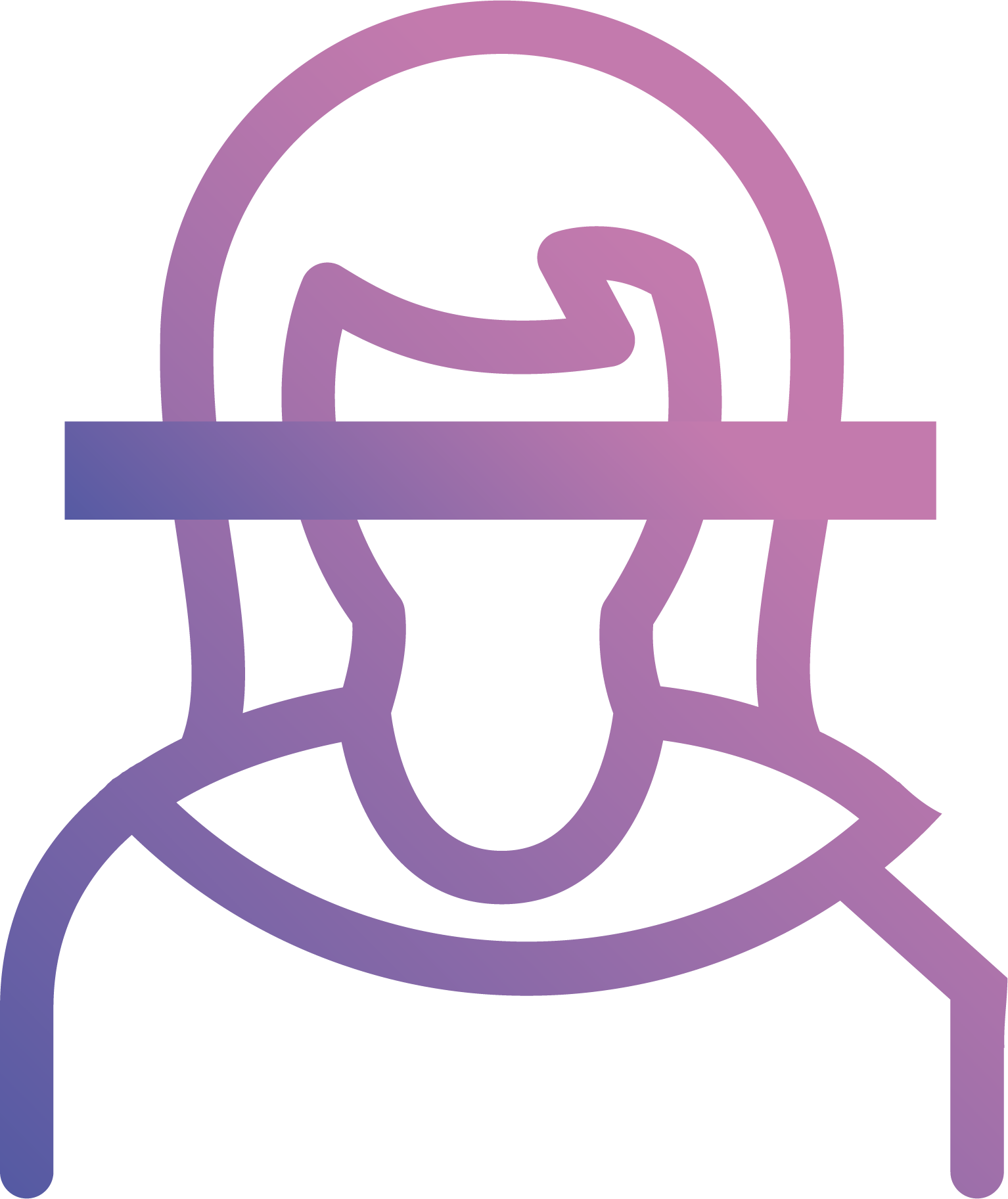 Anonymize
Analytic environments are designed to ensure encrypted de-identifiable data; patients and consumers are de-identified and represented by synthetic and encrypted person tokens. This gives us the granularity of individual data to include in analytics, segmentation, etc — going beyond just complying with regulatory requirements to fully respect the individual expectation of privacy.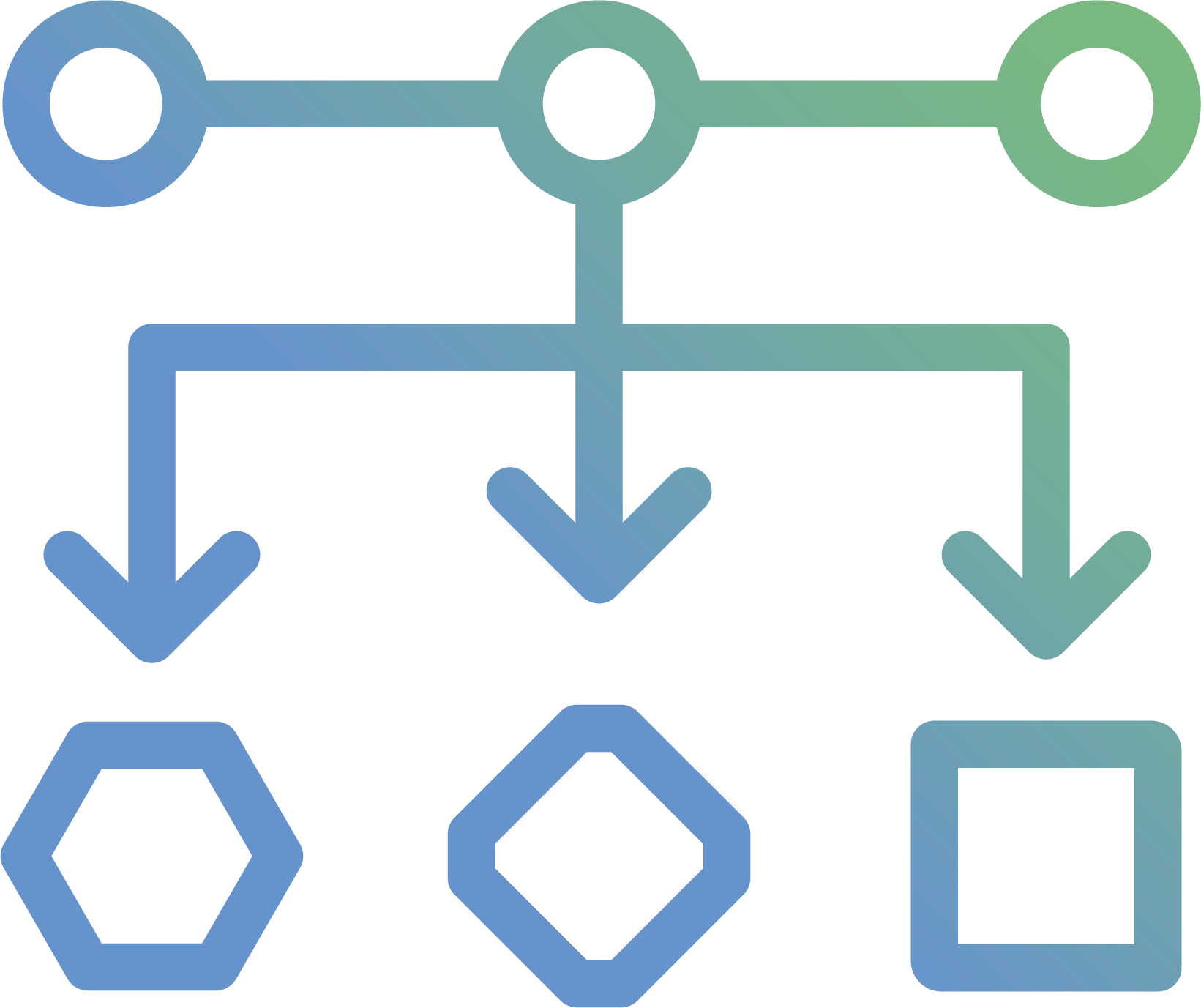 Master
Seamless master data management algorithm and stewardship of people, product, and organization domains. We create proprietary ontologies, including products, conditions or disease states, service lines, therapeutic classes, etc. so we can represent complex relationships quickly and drive more comprehensive decisions. Our person master resolves the anonymized tokens into a single, de-identified view of the "person" across differing data standards.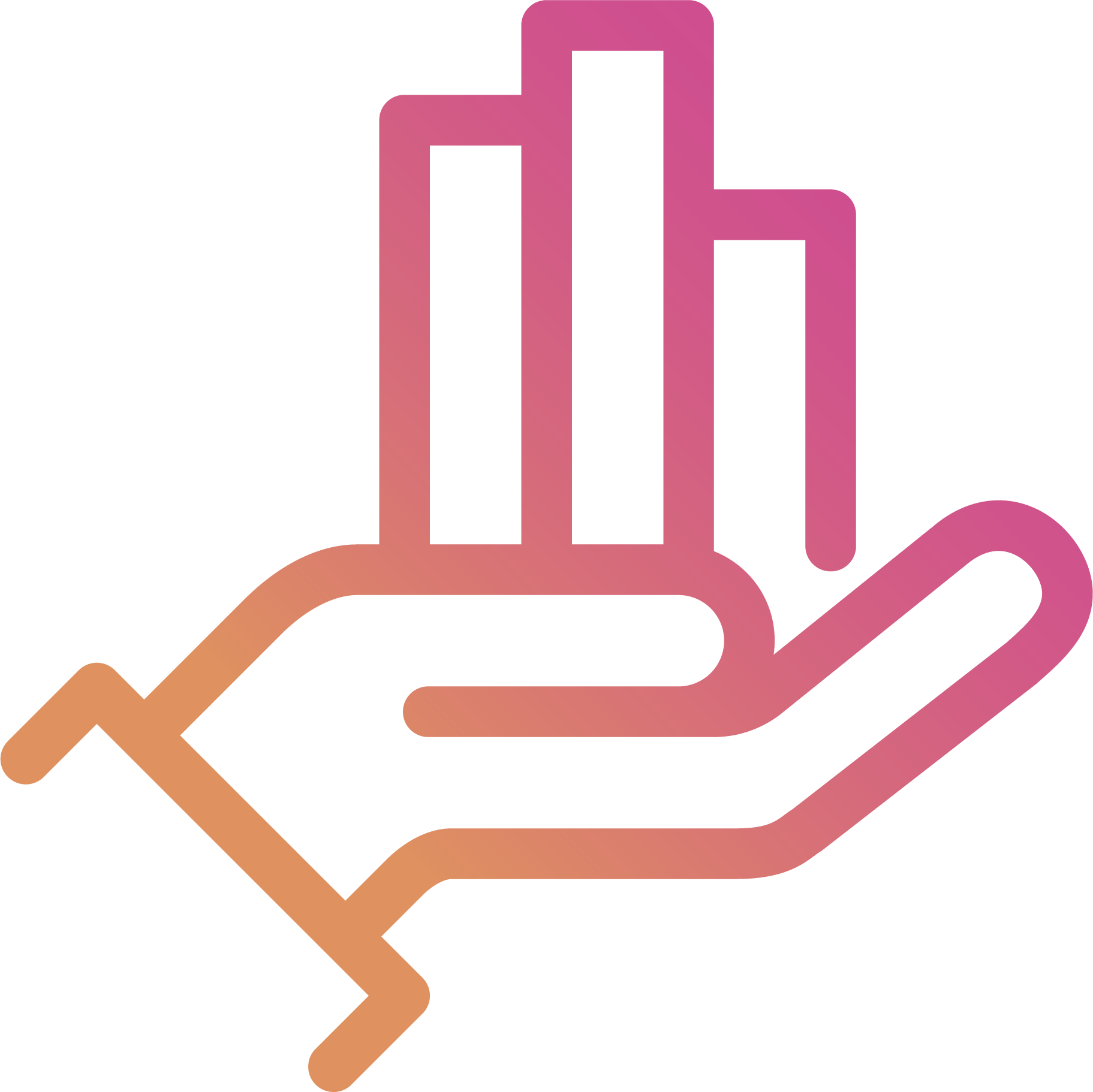 Accessibility & Performance
Processed data can be published through custom APIs and flexible cloud-based platforms, e.g., Snowflake. These processes are designed for near-real-time data acquisition, delivery, and consumption, and scaled to a continuously growing marketplace.
Forian provides innovative software solutions, proprietary data, and predictive analytics to optimize the operational, clinical, and financial performance of our healthcare customers.