A career at Forian means being part of a team developing innovative solutions for the healthcare industry where we combine software as a service solutions, data science, and predictive analytics to optimize operational, clinical and financial performance for traditional and emerging life sciences, payers and providers. Our success and continued growth depends upon our engaged, astute, and collaborative Forian community. We foster an environment that is built on teamwork and innovation, through a commitment to hiring talented individuals that bring, and honor, diverse backgrounds, life experiences, and perspectives.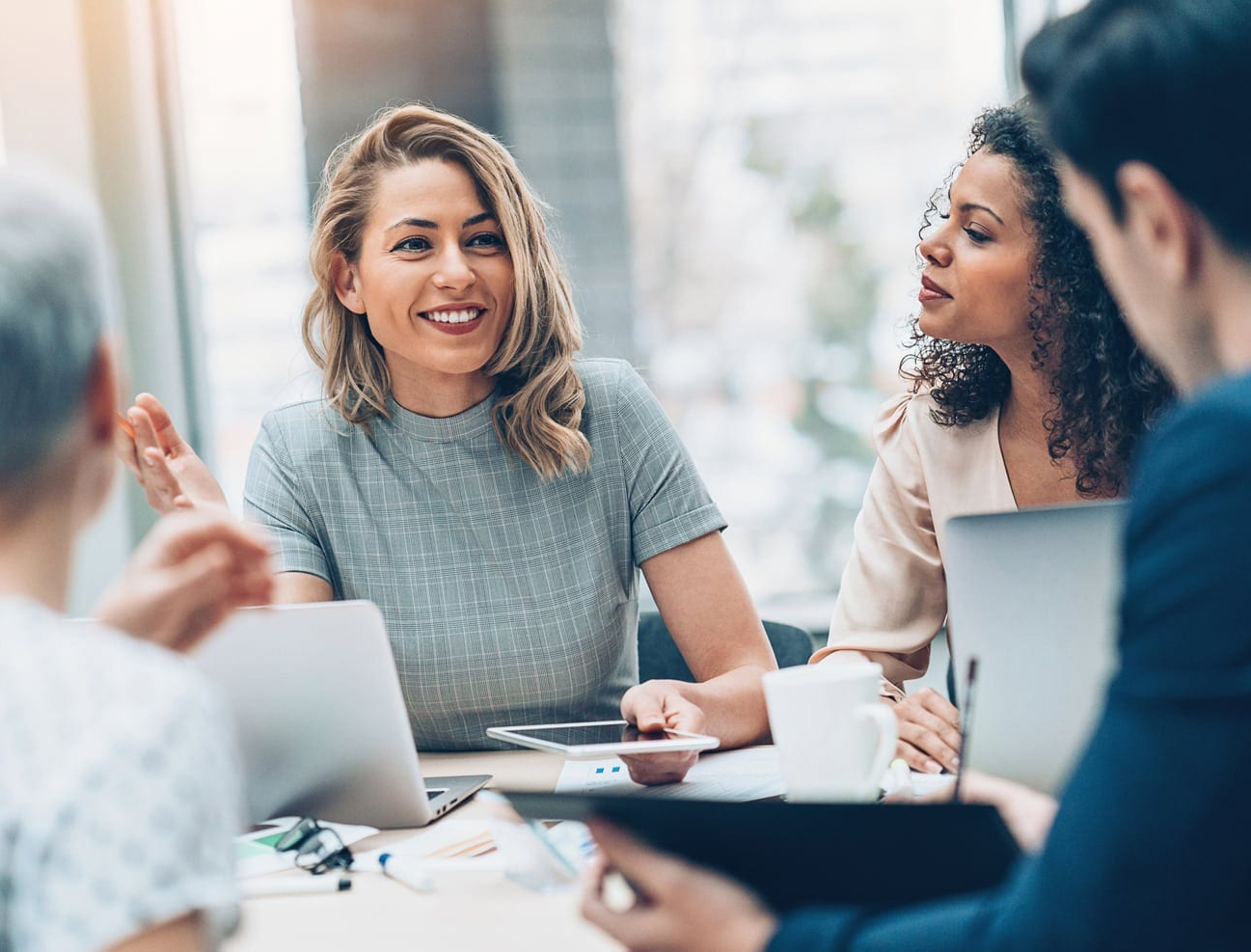 We currently have no job openings
Forian provides innovative software solutions, proprietary data, and predictive analytics to optimize the operational, clinical, and financial performance of our healthcare customers.