Industries Where We're Making a Difference
Powerful Technology and Data Science, Delivering Actionable Insights
Actionable Insights for Healthcare
Forian delivers robust software technology, powered by data science and built upon a massive proprietary database. We've developed a state-of-the-art Data Factory to leverage and connect proprietary data from our systems, customers, and third-party sources. With years of market-leading data science expertise, we provide actionable insights to healthcare customers.
Healthcare Industry
Innovative Commercial and Clinical Insights for Life Sciences, Providers, and Payers
Whether through Real World Evidence (RWE) studies, custom segmentation and targeting, market analytics, or campaign ROI — to name a few — Forian offers solutions that help healthcare stakeholders better understand their customers, their products and services, and the markets in which they operate. Our actionable insights help our clients drive clinical and business performance. In addition, as alternative therapies use becomes increasingly mainstream, Forian recognizes the need to consider these therapeutics and their implications as part of the larger healthcare and consumer landscape.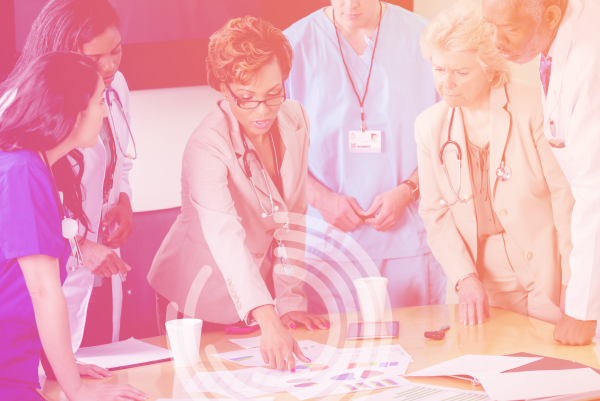 Forian provides innovative software solutions, proprietary data, and predictive analytics to optimize the operational, clinical, and financial performance of our healthcare customers.