Insights to Advance Existing and Emerging Therapies
Evidence-Based Support for More Comprehensive Clinical and Commercial Decision-Making
Forian offers solutions that help life sciences companies achieve a 360-degree view of patients, products, service lines, and markets through predictive and prescriptive analytics.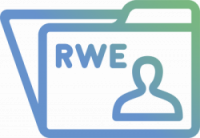 Real World Evidence (RWE)
Our proprietary data sets optimize operational, clinical, and financial performance for companies in life sciences as well as providers and payers. By contextualizing clinical evidence in real-world settings, we enable our clients to derive actionable insights from historical data patterns while predicting future trends and likely outcomes.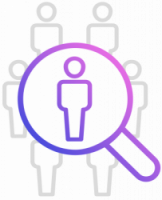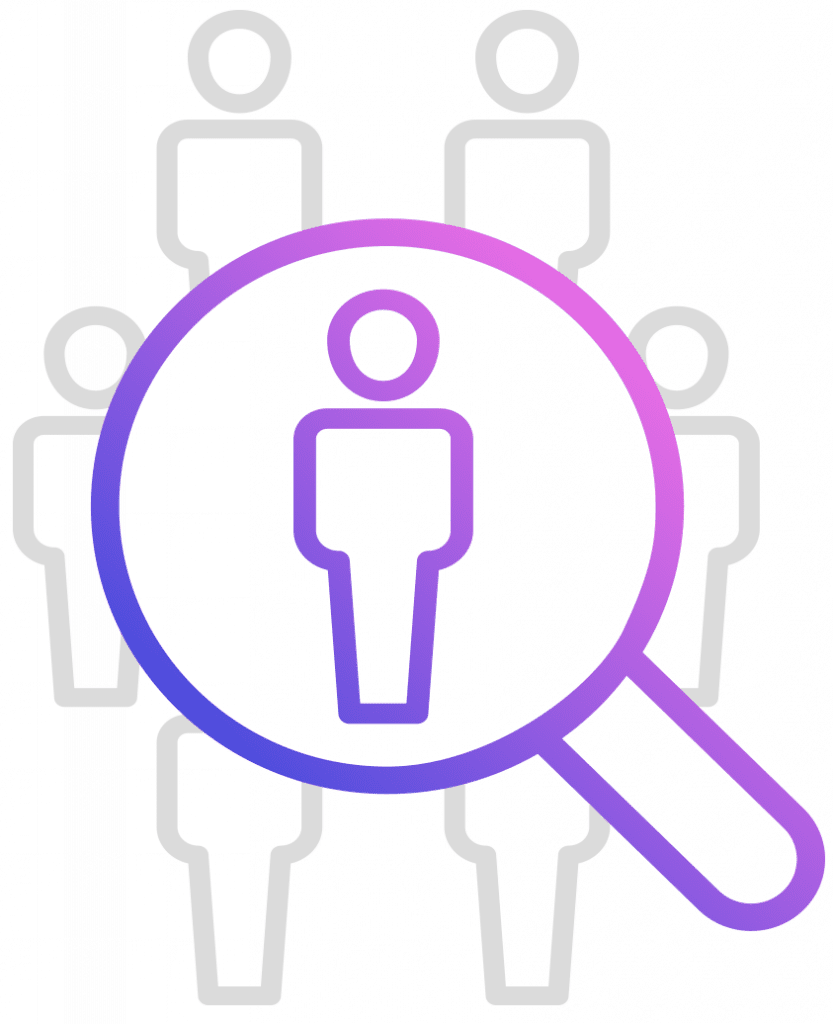 Patient Registries
Forian understands the power of Real World Data (RWD). We build patient registries that capture richly detailed case information, coupling medical, pharmacy, and consumer data, as well as patient-reported outcomes, to drive observational studies and Health Economics and Outcomes Research (HEOR) — all while maintaining strict patient privacy and HIPAA compliance.
The healthcare analytics market is expected to reach $82.7B by 2027. – Meticulous Market Research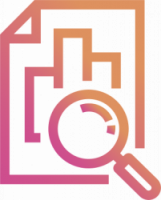 Commercial Analytics
Our comprehensive, timely, and proprietary data — coupled with our advanced analytics — informs commercial initiatives by illuminating key drivers of growth and commercial opportunity. Our leading technologies and solutions provide deep profiling solutions related to customers, products, and the dynamics of rapidly changing markets.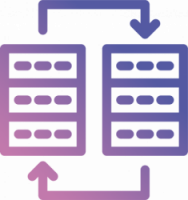 Data Management and Data Science
Forian's data management solutions use cutting-edge data science technology to efficiently organize, normalize, standardize, integrate, enhance, and publish complex consumable transactional information via numerous access and delivery channels. Our technology scale efficiently processes hundreds of terabytes of data in minutes. Our deep industry expertise in the nuances of healthcare data combined with our knowledge of machine learning enables us to create complex data structures.  These analytical environments are capable of generating targeted, unique, and actionable market-leading insights.
Forian provides innovative software solutions, proprietary data, and predictive analytics to optimize the operational, clinical, and financial performance of our healthcare customers.